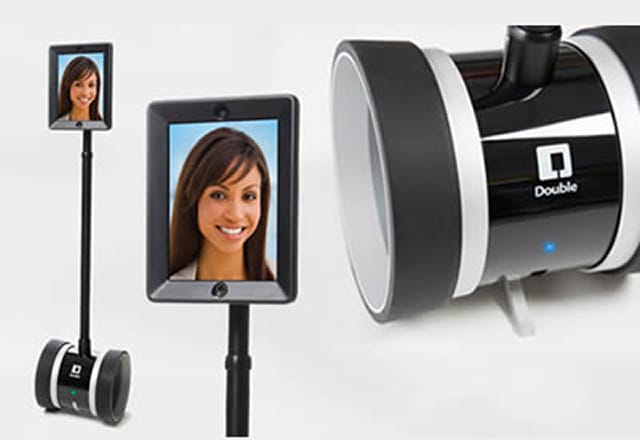 Do you want to experience what tele-communication can do and hoe people respond to a telepresence robot. You can get to know the Double telepresence robot in combination with a workshop for an event. Our experience is that people positive responds and are curious about the functions this robot can fulfill. Double robot is already used by large international organisations, museums and institutions. Double telepresence robot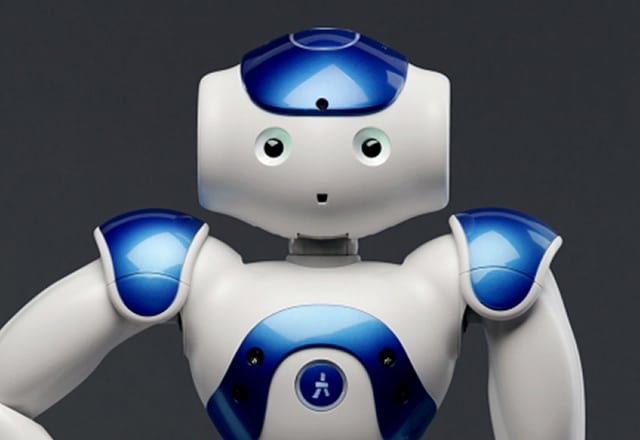 The Nao robot is the world famous humanoid robot from the French company Aldebaran. Meanwhile, this robot is already in its fifth version. Nao is a very special robot with 25 degrees of freedom of movement. That means he can move and retains its balance. Walking, dancing and doing fitness exercises. He can even write and play games. We have seen before that Nao brings a whole room full of people moving and get inspired for new idears.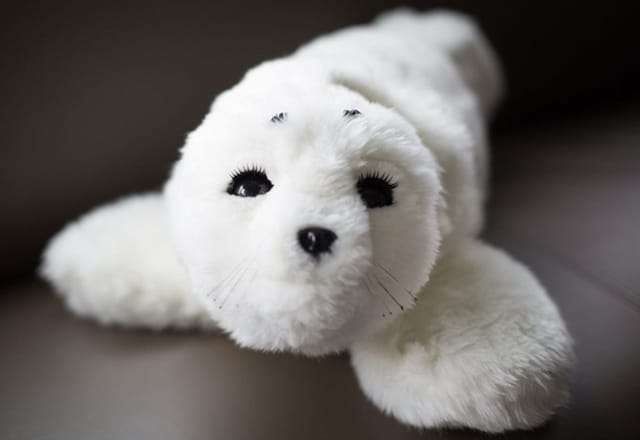 Paro is an advanced interactive cuddle robot seal. Paro is used in therapies for clients in care environments such as hospitals and elderly homes where real living animals cannot be allowed. Paro has two functions. He wil give warmth and happiness to dementia patients but he can also serve as a conversation piece allowing family and care givers to regain some communication with the patient. More aboutParo robot rental.
Getting to know robots, robot rentals
The capabilities of robots are unknown to many people and organizations. This is no suprise because we experience not many robots in everyday life and a lot robots and developments come from abroad. Robot rentals wants to introduce robots within your organization in an accessible way by renting it. You can experience yourself for a period if the effects and the use of a robot may be desirable for your organization.